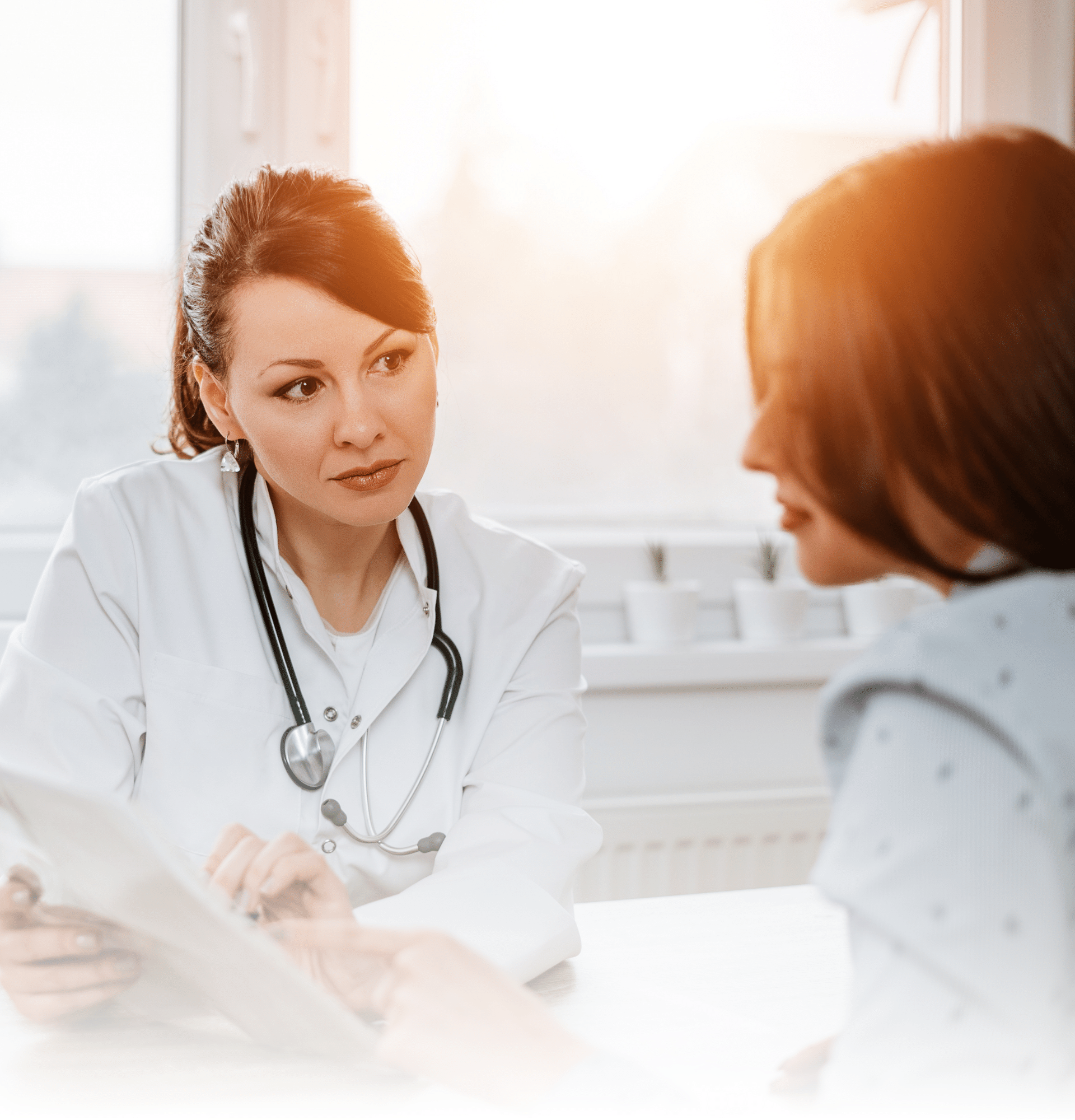 Developing innovative solutions to improve outcomes for patients with cancer
Developing innovative solutions to improve outcomes for patients with cancer
AccuStem

will take a holistic approach to the oncology space.
Our vision is to develop a suite of diagnostics that support decision making along the entire continuum of oncology care, providing a more integrated solution for physicians and their patients.
We are currently building novel genomic tests for cancer screening and treatment planning. Click here to learn more about them.