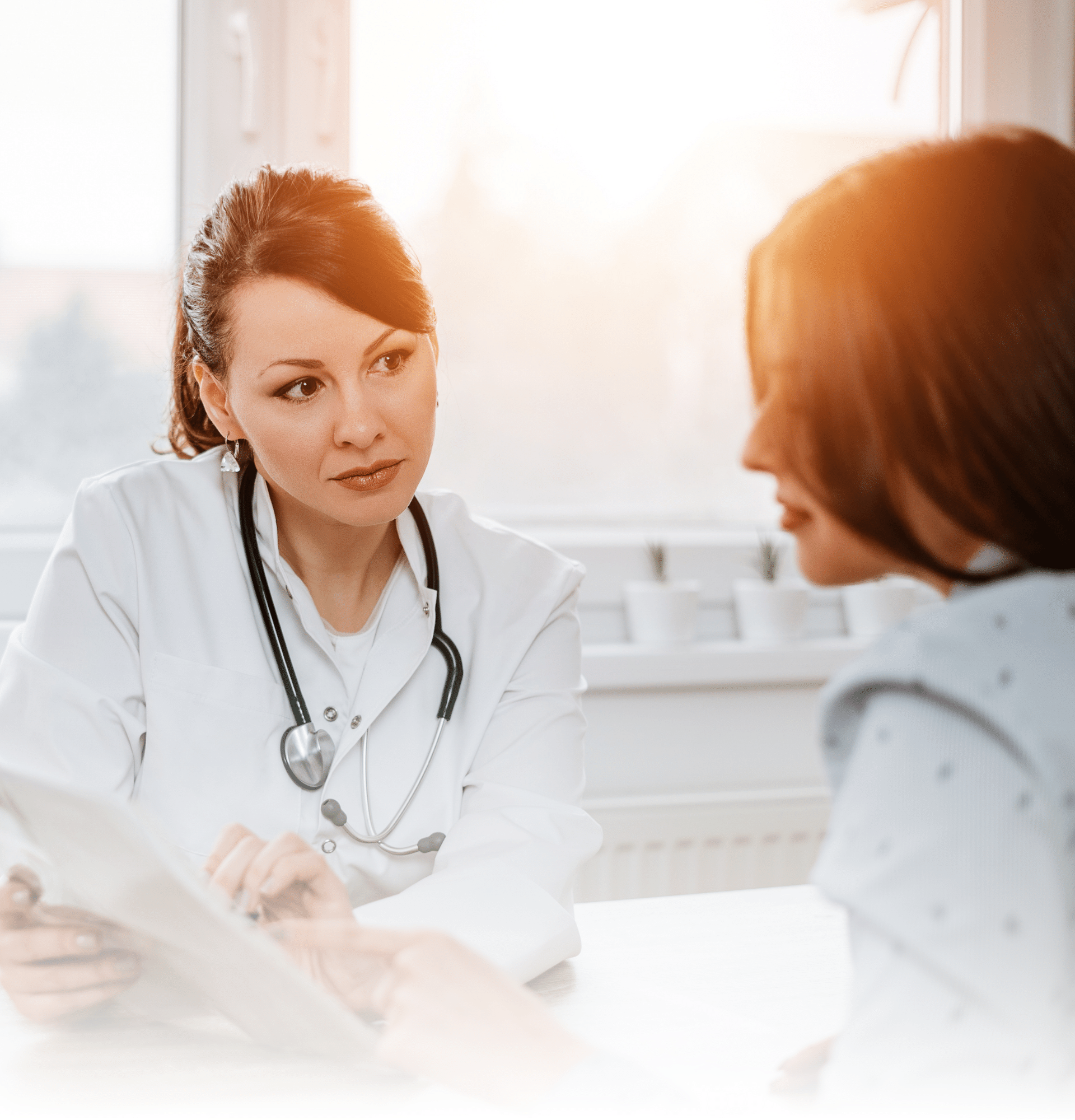 Developing innovative solutions to improve outcomes for patients with cancer
Developing innovative solutions to improve outcomes for patients with cancer
AccuStem in the news
AccuStem in the news
AccuStem

will take a holistic approach to the oncology space.
Our vision is to develop diagnostics, therapeutics and other technologies under one umbrella to offer a more integrated solution for physicians and their patients.
We are currently building a novel genomic test for use across a broad spectrum of tumor types. Click here to learn more about StemPrint.